Due to the success of the Lockdown Songwriting Camp I it's running again and giving you another chance to kickstart your songwriting!!!
How many of us have picked up our guitar or played the piano for the first time in ages since the lockdown started?
Or maybe you haven't played a note despite thinking lockdown is the perfect time to finally start writing songs and playing again. Lots of us are finding this time too distracting to maybe sit down and be creative.
The Lockdown Songwriting Camp is designed to give you the framework, support and encouragement to finally get songwriting again or start for the first time. Over 3 days Charlotte Eve will work with a small group of you over Zoom to set you song briefs, give feedback and inspire the best in you. Some songwriting theory will be thrown in too and a lot of fun. You will be amazed how much you can write and create in a short space of time when someone is setting you the briefs and deadlines.
Who is it designed for?
Anyone who wants to write songs. Experienced writers will find the course helps them move on to new projects and get them fired up again during lockdown and those of you who have never written before will unlock your potential and make the most of lockdown!
The course is designed for songwriters working in any genre of music. Charlotte Eve mainly composes pop songs (and classical music for other projects) but every good song has the same principles what ever genre it is written in. So whether you are writing dance tunes on Logic or acoustic songs on the guitar, this course will work well for you.
When is it?
The course will run for 3 consecutive days. Monday 29th, Tuesday 30th June and Wednesday 1st July.
What will the course include?
Each day will start at 10am with a songwriting lesson and a song brief being set. You will then have until 3.30pm to work on your music when we will come back together again to share what we have done. A brief may even be set for you to complete that evening ready for the next morning. The course is designed to be fun so there are no worries if you do not come up with songs in the short turn around times but you'll be amazed how you probably will! At the end of the 3 days you should have a selection of new songs to be proud of and hopefully a new or renewed confidence and passion for songwriting.
How will it work ?
The teaching and group sharing of songs will take place over Zoom. If you have not got Zoom or are unsure how to use it, don't worry we will talk you though it and help you get set up – its very easy! You can also join Zoom for FREE. We will only have up to 6 people on the Lockdown Songwriting Camp to ensure it works smoothly over Zoom and everyone gets to take part fully.
How much is it?
A three day songwriting course with a professional experienced songwriter would usually be much much more expensive but since this one is over Zoom and since we are in strange times in lockdown, the price is just £90 per person for the Lockdown Songwriting Camp II.
Who is your tutor?
Charlotte Eve is an experienced professional songwriter. She has released music to critical acclaim, had songs featured in major BBC Bafta winning drama, and regularly has songs and compositions featured in film and TV around the world. She predominantly composes on the piano. Have a listen to some of her recent work:
Charlotte's single One Love can be viewed here on Youtube. Recorded at Konk, London.
Follow The Sun has been released on Big Screen Music and featured on Channel 4 recently.
There's a selection of other works to listen to for free on SoundCloud.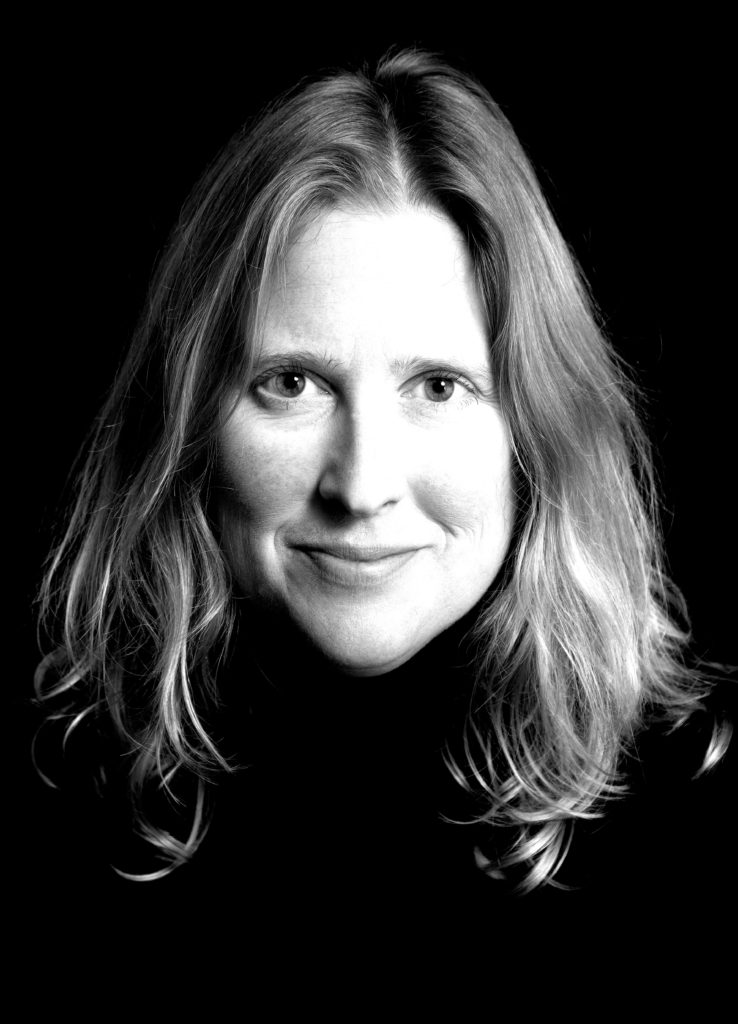 How do you book your place?
It is expected that the course will fill quickly as there happen to be so many of us with time on our hands at the moment to finally kick start our songwriting during lockdown! Plus the Lockdown Songwriting Camp II starts fairly soon.
If you would like to book or ask any questions please email charlotteevemusic@hotmail.co.uk and ask for a booking form. You will complete the form and email it back and complete a bank transfer for the full fee of £90 to confirm your place. Only a small group of songwriters (up to 6) will be on the course to ensure everyone has plenty of time for individual development.