The groundbreaking new BBC Drama The Informer is on BBC iPlayer in UK now. Charlotte's powerful song The Devil is featured in Ep. 6. US audiences will hear the track in Episode 1 too! The Devil is now available to buy on iTunes and other digital platforms.
Official Music Video for One Love out now! Thank you to generosity of Ray Davies for recording at Konk. Watch and share here!
Charlotte's beautiful new ballad Follow The Sun has just been featured on Channel 4's Great Hotel Escape. Listen here.
Charlotte Eve is currently one of the most original and exciting composers in the UK, with a unique voice to match. Chris Martin and Ray Davies are both fans of her work which gives you an idea of the pedigree of her songwriting. Her distinctive piano and voice work and more upbeat pop tracks have enjoyed critical acclaim and  been featured in BBC Bafta winning drama and wide range of dramas and documentaries across the world. A selection of her catalogue is currently signed to Music Publisher Ellis Rich OBE.
Charlotte Eve offers:
Songwriting for international artists.
Co-writing services.
Music for film and TV.
Songwriting tuition/ courses.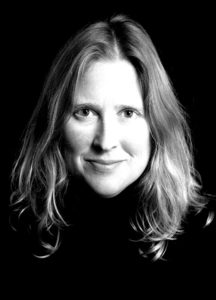 Charlotte's latest song 'I Drink Your Love' is currently available for sync…listen here.
New tracks recorded at Konk Studios, London, coming soon.